Gibson Engineering has been providing custom Control Panels to our customers for over 30 years. Our services range from built-to-print to complete design and fabrication. From simple junction boxes, to high power multi-bay enclosures, we've done it all. Gibson Engineering is a certified UL508A Panel Shop offering certification when required. Contact us today to discuss how we can support your business with our control panel services.
Panel Services that we can provide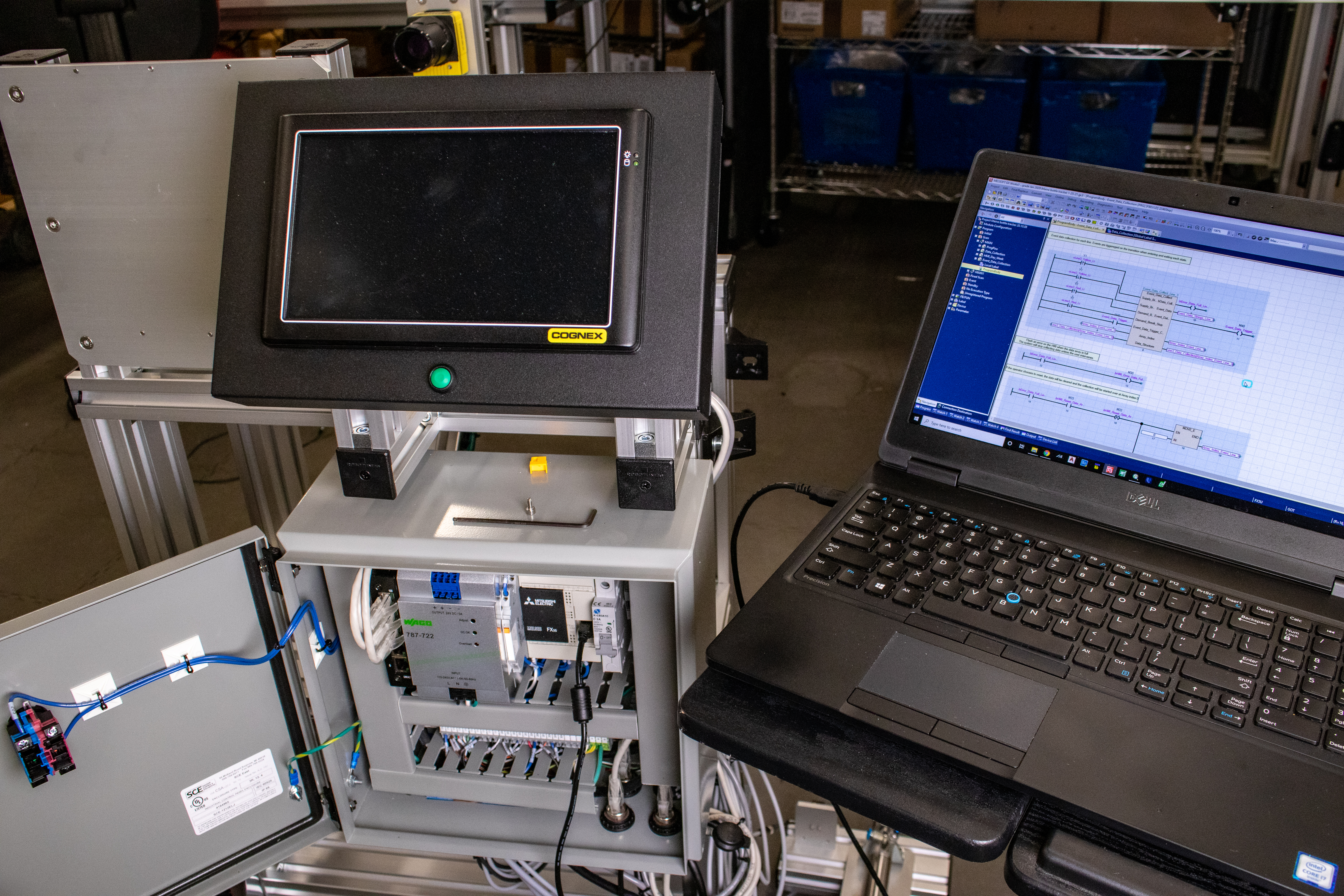 Panel Development Process
Our attention to detail and industry standard wiring techniques provide you with a panel that will be easy to maintain and service. All panels come with complete schematics and documentation packages developed in AutoCAD Electrical and, at minimum, point-to-point inspection performed prior to shipping.
Customer Testimonial
State Garden, Inc.
Gibson's control panels have always come in professionally built with documents and ready to run, so in turn we have never missed a deadline.

We have continued to work with Gibson Engineering for over 10 years because we can trust them to deliver the highest level of service & support as they always make us feel like we are priority one.
Vacutherm
Gibson Engineering has provided us custom built industrial control panels that are of the highest quality at a very reasonable cost. They are always on time and the C-UL certification has helped us expand into the Canadian market!
Meet Our Specialists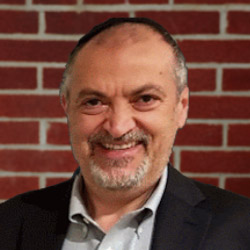 Alfred Armin - PLC, HMI, Motion, Servo, VFD, Robotics and Control design
Alfred Armin grew up in Shiraz, Iran, and came to the USA in 1979. He attended college in Connecticut and graduated with a Computer Science degree in 1985. Al worked as a Service Engineer and Controls Engineer at Reliance Electric and then as an Application Engineer at Mitsubishi Electric before joining Gibson Engineering. He enjoys working with fellow engineers to create innovative automation systems for customers. He loves educating others and gets great satisfaction from seeing customers and co-workers learn and grow. He loves cooking and being a spiritually sound and family first oriented person.
Joined Gibson: 1997
Jake Bazirgan - Industrial Control Systems and Motion Control
Jake Bazirgan holds a Bachelor of Science in Electrical Engineering from the University of Rhode Island. He has worked at Gibson Engineering since 2005 and has played a key role in expanding the UL508A certified industrial panel shop and the engineering group as a whole. When not working hard designing, programming, and testing industrial control systems; Jake enjoys playing sports and spending time with his three young boys and wife.
Joined Gibson: 2005
Bill DeTore - PLC's, HMI's, servos, robotics, and industrial control panel design
Bill DeTore holds a Bachelor of Science degree in Computer Engineering Technology from Wentworth Institute of Technology in Boston, MA. Bill joined Gibson in 2019 as a Senior Controls Engineer. Prior to joining Gibson, Bill worked for Bose Corporation for 15+ years as a Controls Engineer. He has experience in many aspects of controls including PLC's, HMI's, servos, robotics, and control panel design. In his spare time, he enjoys spending time outdoors with his wife, son, and daughter. Bill has too many hobbies including running, hiking, photography, dirt bike trail riding, welding, and jiu-jitsu. He enjoys all aspects of technology whether it's industrial automation or a new gadget.
Joined Gibson: 2019
Bryon Sol - PLC Programming, Machine Vision, and Motion Control
Bryon Sol holds a Bachelor of Science in Biology from Western University (Formerly University of Western Ontario, Canada) and a Degree in Controls Engineering from Fanshawe College. He has worked at Gibson Engineering since 2012 and previously has worked as the primary Vision and Controls Engineer for Interplex Engineered Products for 8 years and as an Engineering Technologist for 3 years prior to that. Currently, he is working as a Senior Applications Engineer at Gibson with his focus being training and technical support. In his free time, Bryon enjoys playing guitar, golf, and traveling with his family.
Joined Gibson: 2012